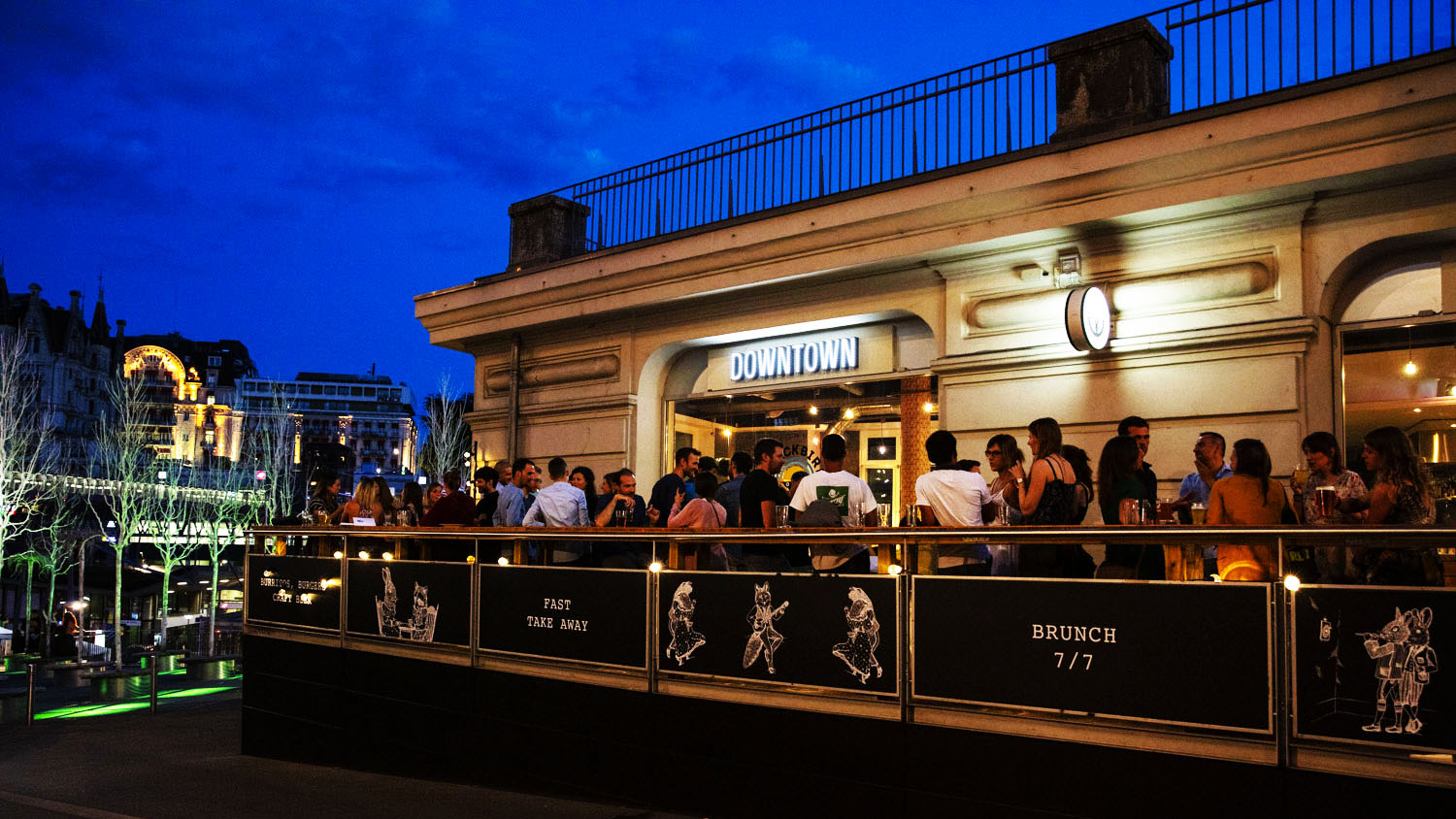 BLACKBIRD
DOWNTOWN DINER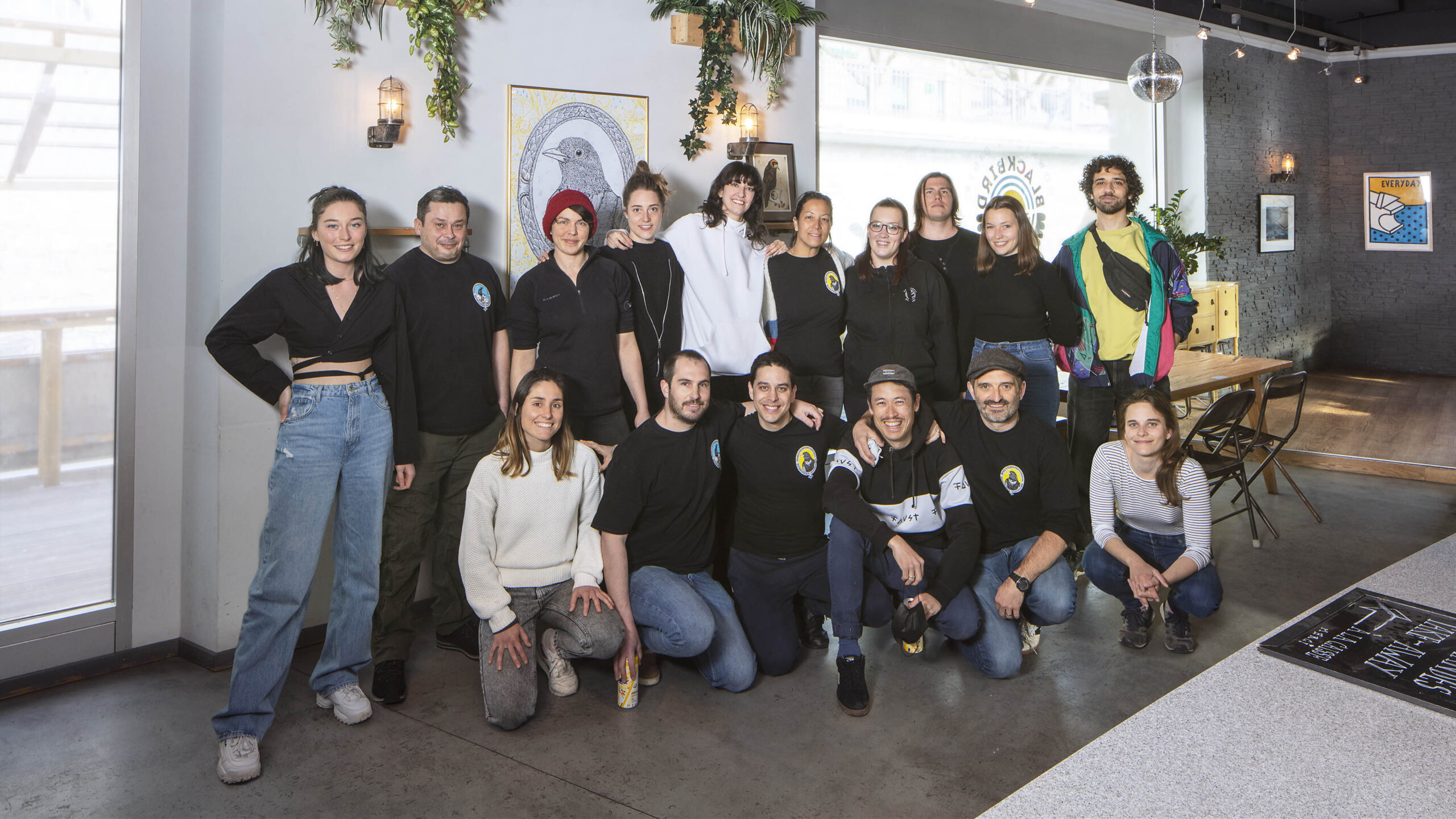 Brunch 7/7
Happy Hour
Local & Healthy Meals
Cocktails & Dreams
Craft Beer
Snacks
Fast Take-Away
Vegan Options

Order
At The Diner, we strive to provide you with a fun and delicious casual
dining experience in the heart of Lausanne. Our unique plates are
inspired by cuisines from around the world, all finished with a little
Blackbird twist
MENU WEEKDAY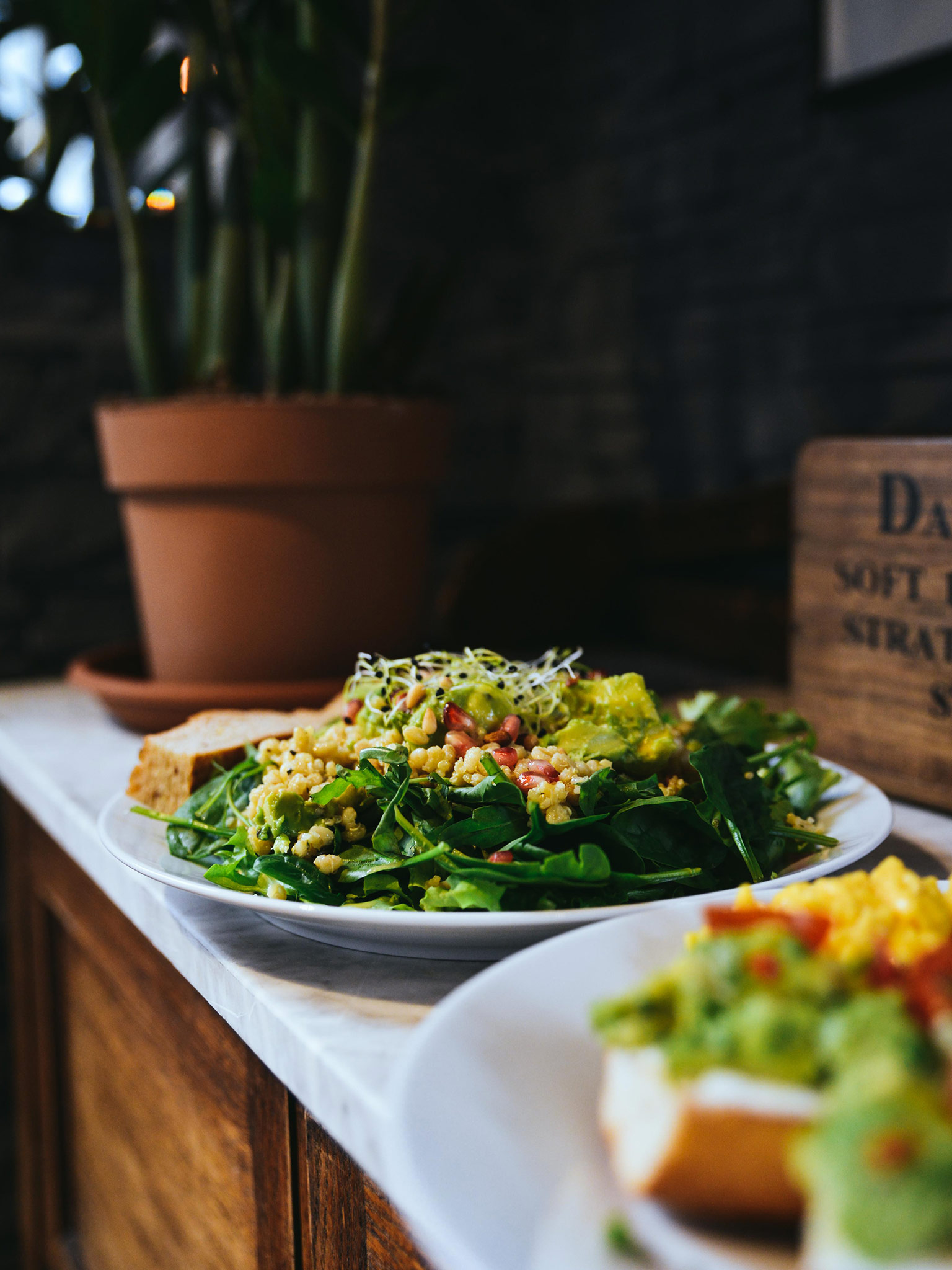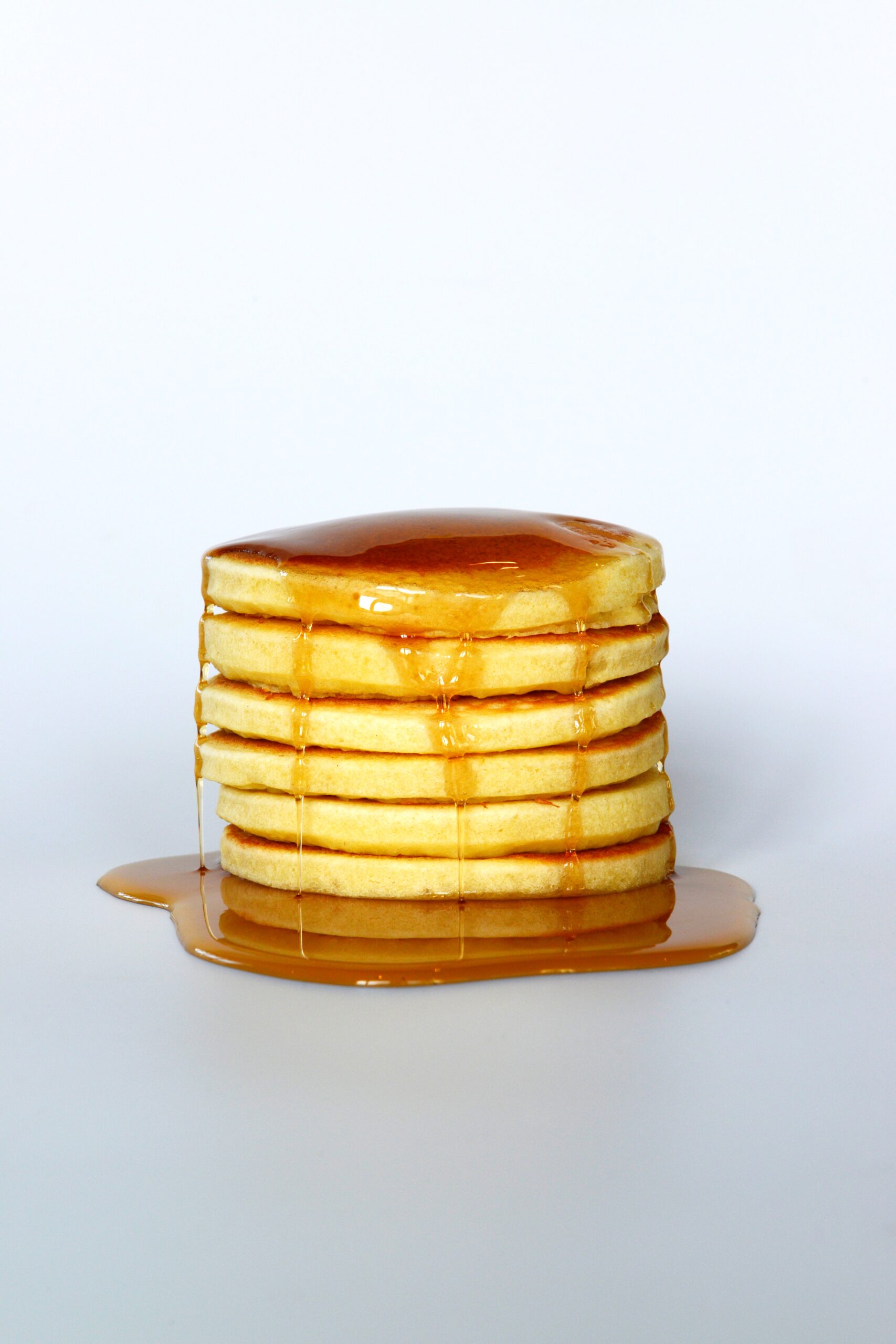 Our meats and breads are sourced locally and delivered
daily, our veggies too, when seasons allow. We are proud to serve only
local craft beer from our friends at La Nébuleuse brewery, just up the
road, and all of our wines come from a region close to our hearts – La
Côte, nestled in the Jura foothills surrounding our Gastropub, Blackbird
House, in the beautiful lakeside town of Rolle.
MENU WEEKEND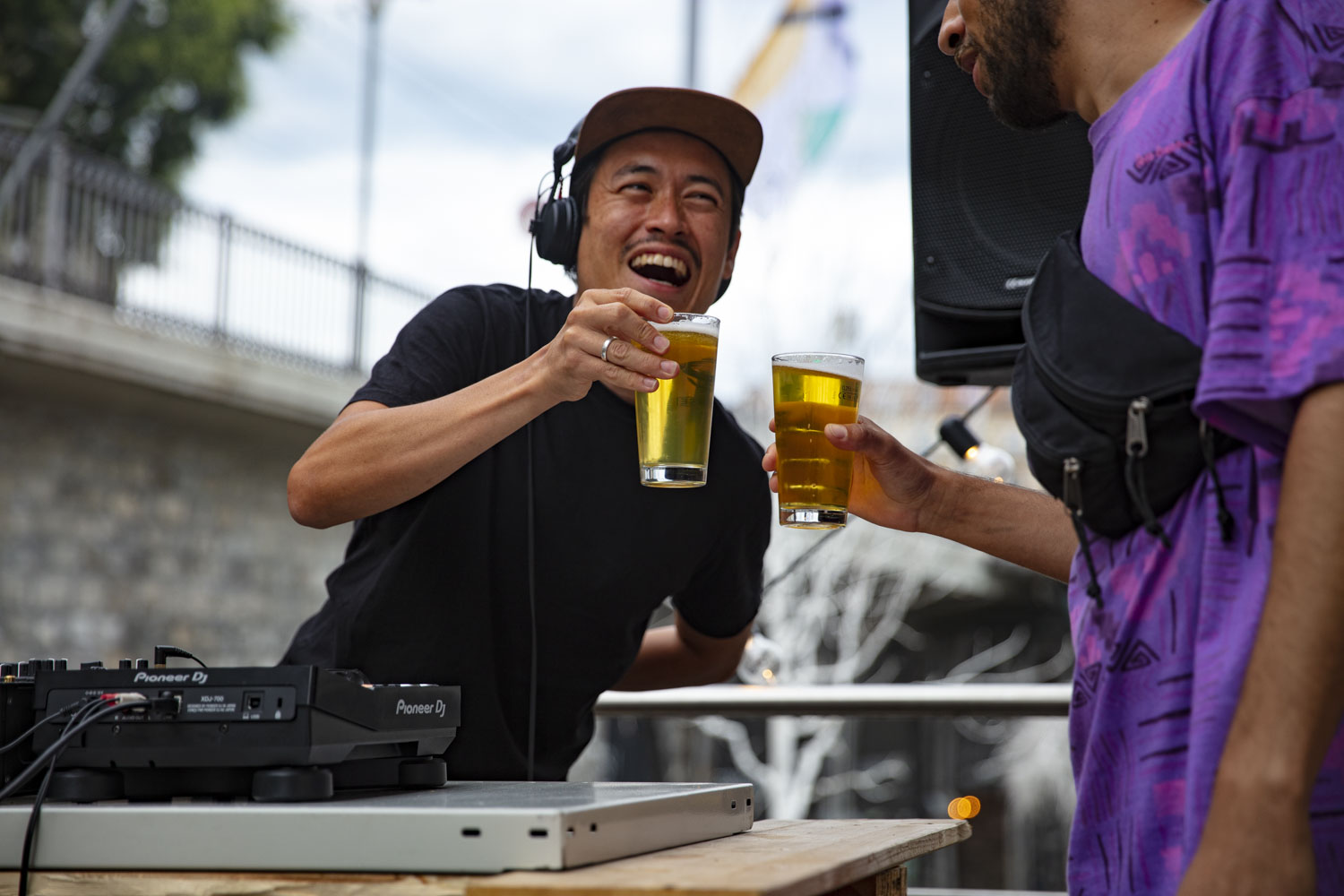 NIGHTBIRD
Blackbird, the dark side …
Nightlife, afterwork, launches, readings, pop up's & more
Blackbird sits in the heart of downtown Lausanne – one of the most multicultural and open minded cities in Switzerland. So we feel it is our duty to embrace all walks of life, free of judgment, to provide a relaxed community hub for all, and the freshest funkiest food and drink in town!
En savoir plus